All Parents/players will receive a welcome email and a team link to register and begin your payment plan once you accept a position on a team.
A full list of the 2023-24 tuitions is found under the tryout tab on the home page. A non-refundable deposit of $1000 for all full season and $500 for all split season teams is required once a roster spot is offered. ALL deposits and monies paid are non-refundable. Financial matters are handled by Tom Garcia at 508-728-6034 or tmadmex@aol.com. Your attention to the payment schedule is crucial. By signing a 2023-2024 contract you (the parent) acknowledge the tuition payment guidelines set forth.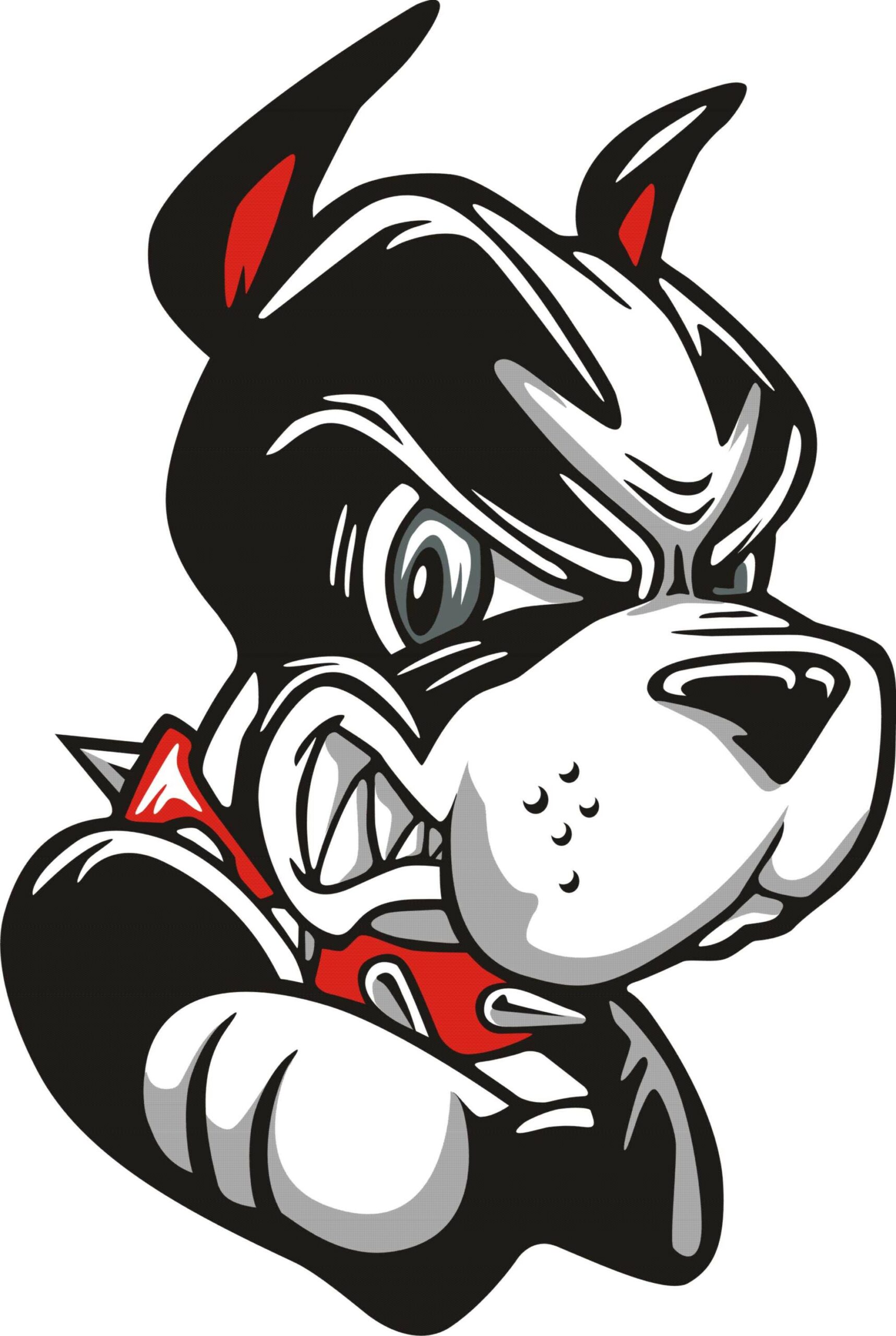 Financial Obligations: 2023/ 2024
(1) Deposits are due within 24 hours of accepting a position on a team. Deposits reserve the spot for the player to hold a roster position and are non-refundable.
(2) The parents/guardians agree to pay the Boston Jr Terriers the non-refundable tuition posted regardless of whether the player should voluntarily leave the team or be released by the association for the reasons allowed for in the covenants of the agreement.
(3) Any and all legal costs involved in collecting the aforementioned full tuition will be paid by the parents/guardians.
(4) Under no circumstance will tuition be pro-rated for absences or injury.
(5) Any or all ice-times, clinics, games, etc. are subject to change without warning due to circumstances beyond the control of any or all associations involved, and no association shall be held liable for any damages incurred. Coaches are subject to change.
(6) NO player will be allowed to participate in games, skills, or practices if a balance remains after their team due date as listed in the tuition payment guideline. Any player with a balance due after the payment deadline will be notified and required to provide a credit or debit card to guarantee payment and resolve the outstanding balance.
(7) If the tuition is not paid in full as listed in the tuition payment deadline, the Boston Jr Terriers reserves the right to charge a 10% late fee per month on the outstanding balance.