WELCOME to the Boston Jr Terriers. Thank you for your interest in joining Terrier Nation
Tryouts for all of our teams are held annually in March for our youth programs and April for our state and national bound teams.  All skaters, whether returning to the Terriers or new to the organization, are required to register for and attend the tryout sessions.  It is crucial that all players attend as many of the tryout skates as possible so coaches and evaluators can assess each skater's abilities to determine the fit within the team and program.
Tryouts are held as follows for:
Elite, Tier I, Girls, Fed Futures
Canton Sportsplex
5 Carver Circle
Canton, MA 02021
Tier I , Fed Futures
Mark Bavis Arena
180 VFW Drive
Rockland, MA 02370
Tryout fees for the 2024-2025 season:
           $100 for all teams
           $75 for Girls and Fed Futures
           *$25 additional charge for walk-in registrations
All returning Terriers must be in good financial standing to tryout for the following season.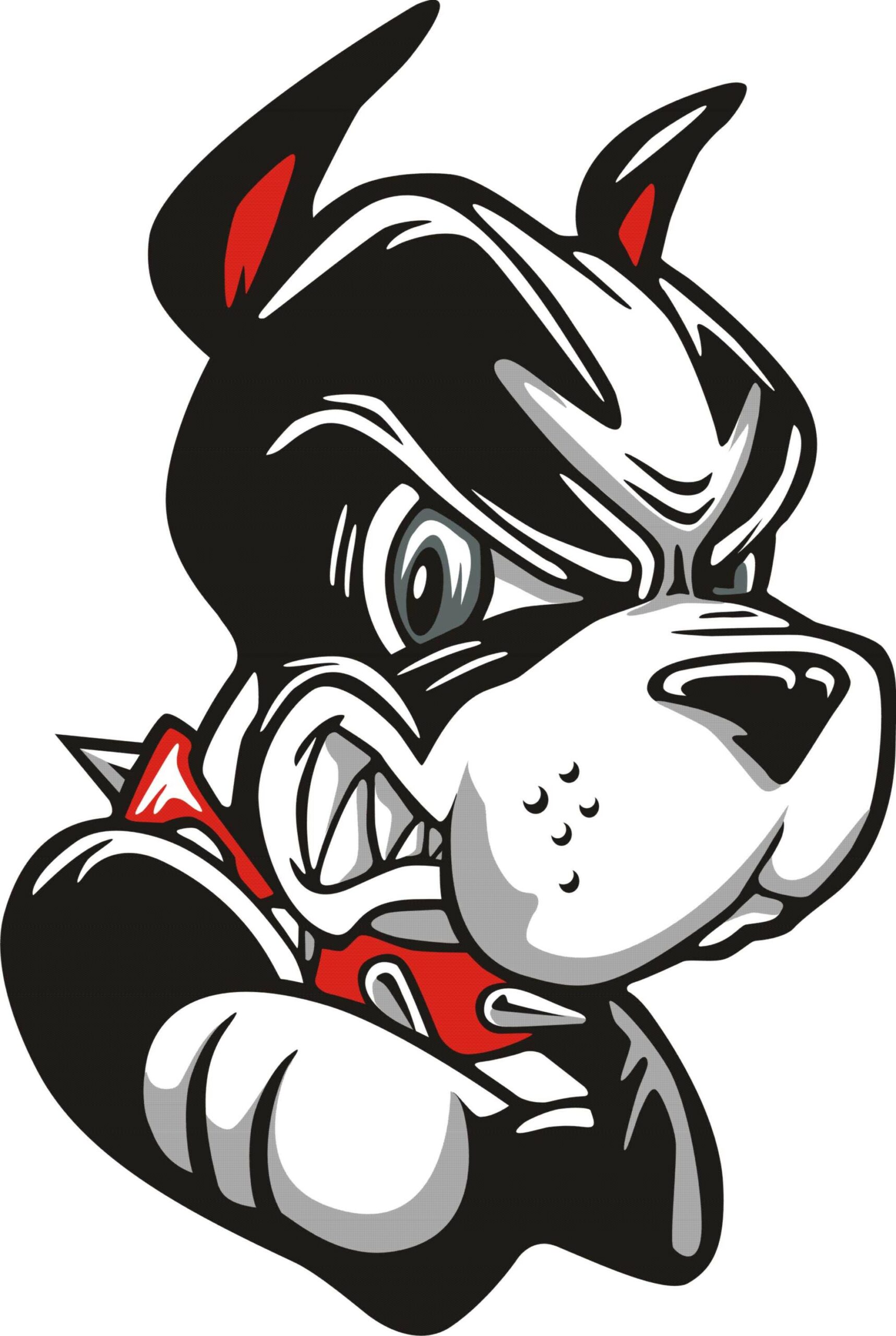 YOUR COMMITMENT

Please don't over-commit your son or daughter. This is a big commitment. We expect 100% commitment; all team members are expected to attend all practices, skills, and games. We expect this to be your primary team. Although games are an important part of the commitment, practices, and skills are the emphasis for the development of the players.

OUR COMMITMENT

Includes league games, practices, skills, and goalie clinics. Your coaches will create the best possible environment for players to develop by creating a teaching atmosphere where players are exposed to defensive zone coverage, forechecking, backchecking, power play, penalty killing, and checking. We are committed to making our program competitive and fun.

The Boston Jr Terriers tuition payment guideline

The Boston Jr Terriers tuition payment guideline is listed in this package. Included in the tuition –*summer practice ice, weekly practice, skills ( excludes Midget NB  ), and games. League schedule, league fees, referees, timekeepers, and a practice jersey.

Teams receive

Teams receive 2 practices and 1 skill a week. Most elite teams receive a full-ice practice once a week. Midget NB teams will receive 2 full-ice practices a week.
Goalie clinics were designed and coached by Jp McKersie and his staff. All goalies receive goalie-only skills once a week during the season. JP also watches games at both arenas every weekend for feedback and assessment. 
Junior Terriers philosophy
The Jr. Terriers mission is to identify a player's needs, strengths, and weaknesses to develop an infinite growth mindset to never stop learning.
The Terriers are constantly tweaking the on-ice curriculum to ensure players are utilizing their strengths and developing impactful habits to take their games to the next level. We train players to problem solve, through experiential learning. Practices are focused on game-like situations to create a positive environment to promote the practice of the game transfer of skills. Training our players with this growth mindset allows us to condition not only the cognitive aspect of the game but also the fundamental physical skills within the context of the game.
---
Good luck and thank you for participating in tryouts for the Boston Junior TERRIERS!
Derackk Curtis
GM Boston Jr Terriers
dcurtis@terriershockey.com