As one of the premier hockey organizations in New England, the Boston Jr. Terriers offer a year-round comprehensive pathway for player development for all levels of hockey.
Another level of hockey that we offer is "Tier I", which is the equivalent of Tier II AA national youth hockey...the largest hockey offering for travel hockey by USA Hockey standards.  Bulit to serve the diverse population of hockey athletes at different stages of their development, the Jr. Terriers offer several competitive tryout-based 'Tier I" teams.
All of our "Tier I" teams compete within one of the divisions of the Eastern Hockey Federation (EHF), the preeminent youth hockey league in the Northeast since its inception in 2004.  The league has grown to include 21 associations with 6,000+ players involved annually, and has teams and associations consistently ranked in the Top 5 Nationally.  Many of the top NHL and College hockey players got their start with the EHF.
Divisions of the EHF include Platinum, Upper Gold and Gold.  From season to season, teams either qualify for or participate in league parity play to determine their placements for the upcoming season.  The Boston Jr. Terriers offer "Tier I" teams at all age groups and all divisions at either our Canton Sportsplex (Terrier Red) or Mark Bavis Arena (Terrier White) locations.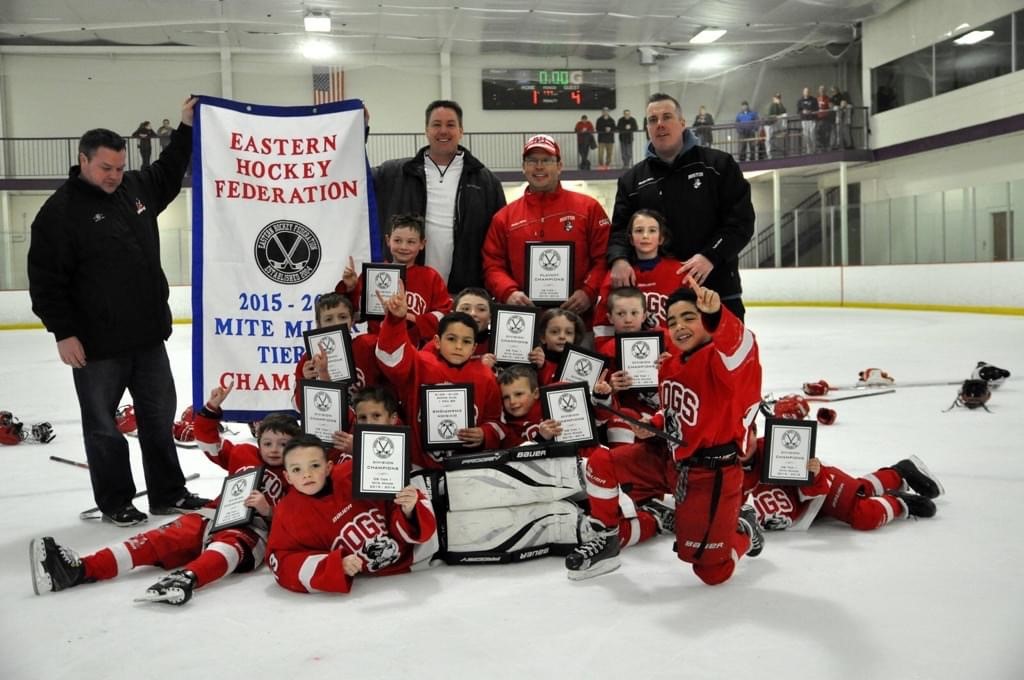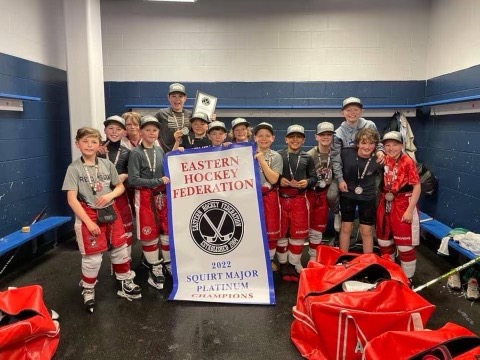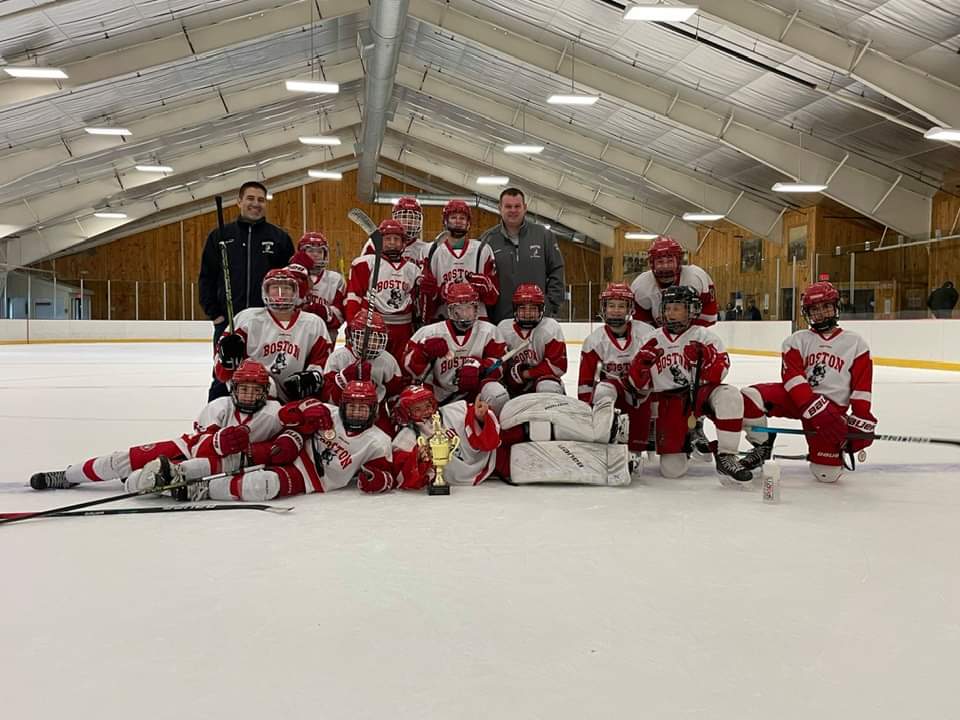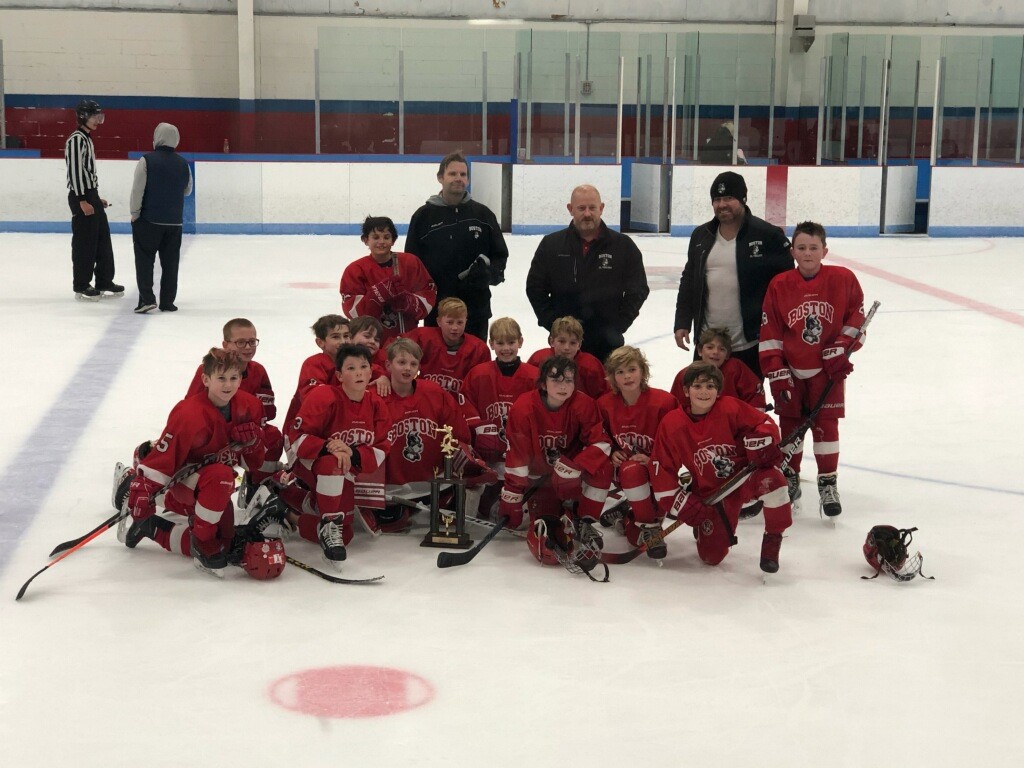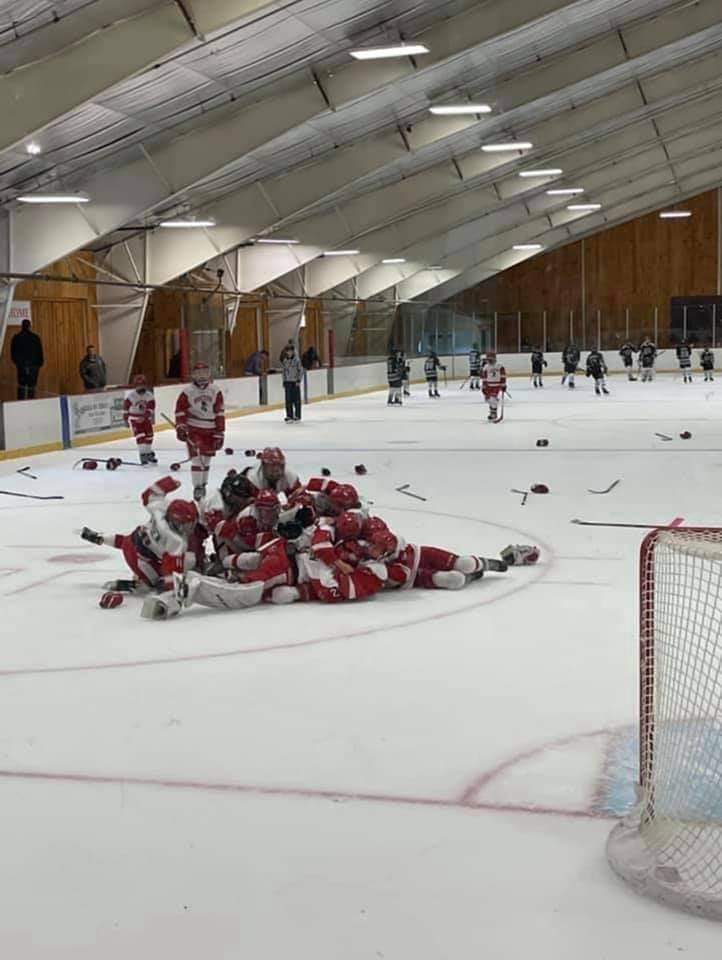 Pre-season summer skates and tournament options available for all teams

2 team practices per week with a set schedule for the season, September-March

Weekly skills throughout the season directed by Paul Vincent Hockey

Off-Ice training opportunities run by Athletic Performance Training

Participation in the top local and national showcase events throughout the season

Full Eastern Hockey Federation regular season and playoff game schedule consisting of 40+ games