The Boston Jr. Terriers are extremely proud of the continued growth and development of the girls' hockey program.  Since rejoining the New England Girls Hockey League (NEGHL) prior to the 2021-2022 season, we have experienced tremendous success not only in league play but also within the Mass Girls Hockey Landscape as a whole.  Established in the 1970s, the NEGHL remains the strongest, most competitive girls' and women's hockey league in the United States.  With more than 30 organizations representing over 220 girls' teams from across New England with multiple levels of competition, the NEGHL is the best league available to female hockey players.
The Boston Jr. Terriers currently offer multiple teams at each of the 8u, 10u, 12u, 14u and 16u age groups.  Each season we have the opportunity to place teams within the Tier I or Tier II, National Bound or State Bound levels. This means that teams at all levels, except for 8u which only hold league playoffs, are eligible to declare for and qualify for those respective tournaments. Exciting times for our program and great opportunities for all of our girls' moving forward.
Tier I AAA, is the highest level of girls' hockey within the US.  
These are highly competitive tryout-based teams that attract the best players around, and annually compete at the National Bound level in the Tier I Massachusetts District Championships for the right to advance to USA Hockey's National Championships.  Tier II travel is also a competitive tryout-based program more focused on providing the local and regional athlete with the opportunity to compete against other top level girls' programs in New England.  These Tier II teams can be also either be National Bound or State Bound, either way having the opportunity to compete in USA Hockey's Tier II Championship Tournaments.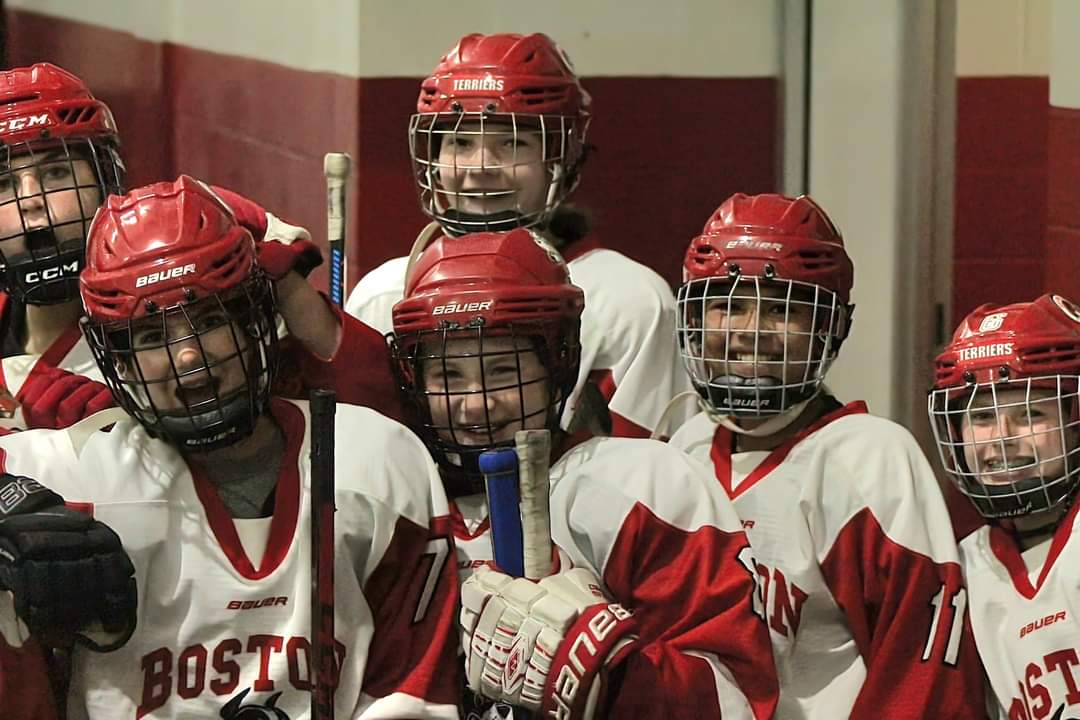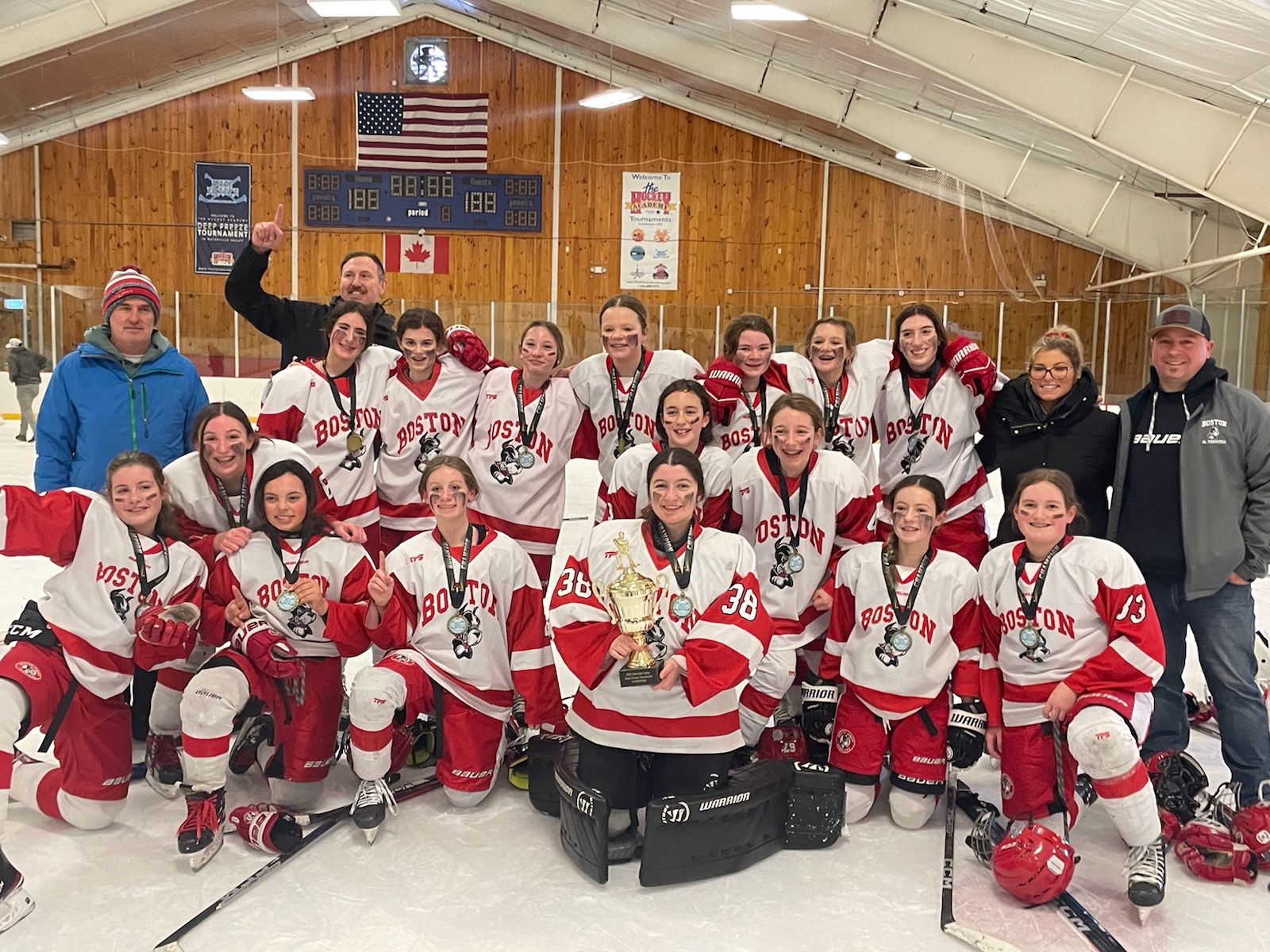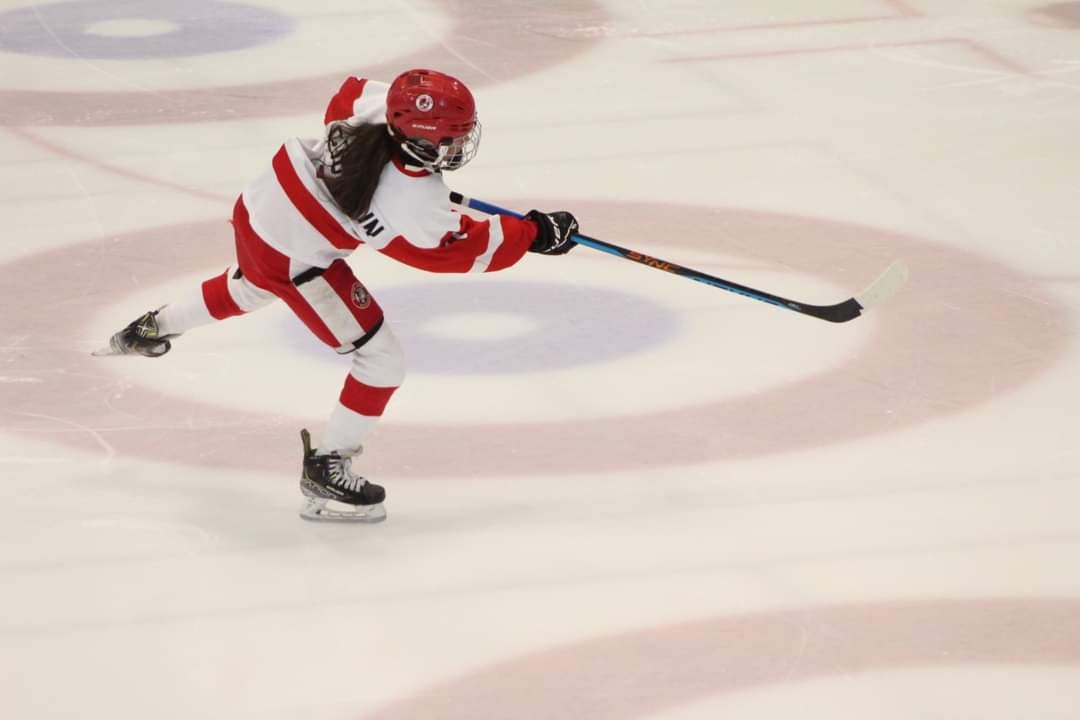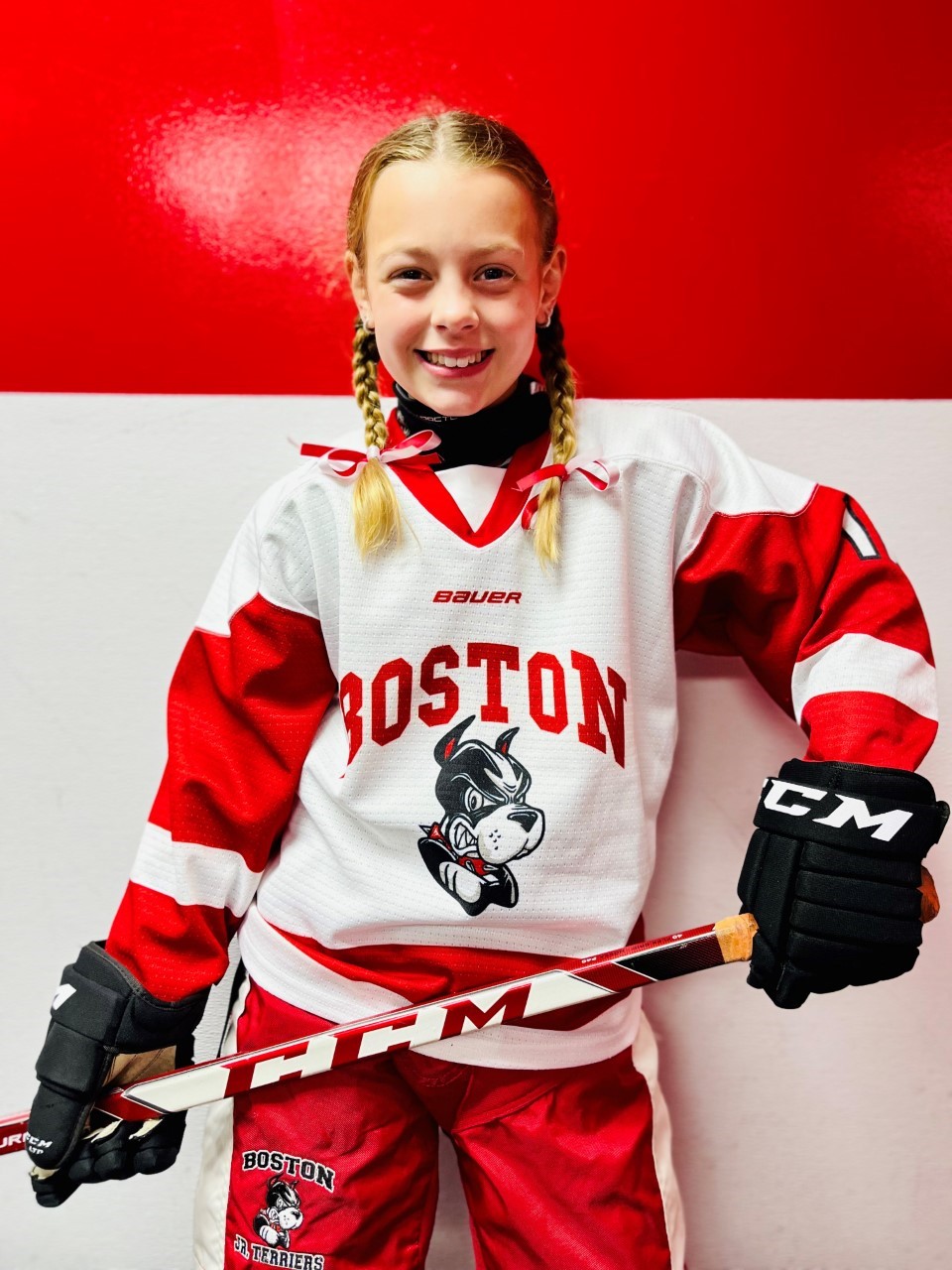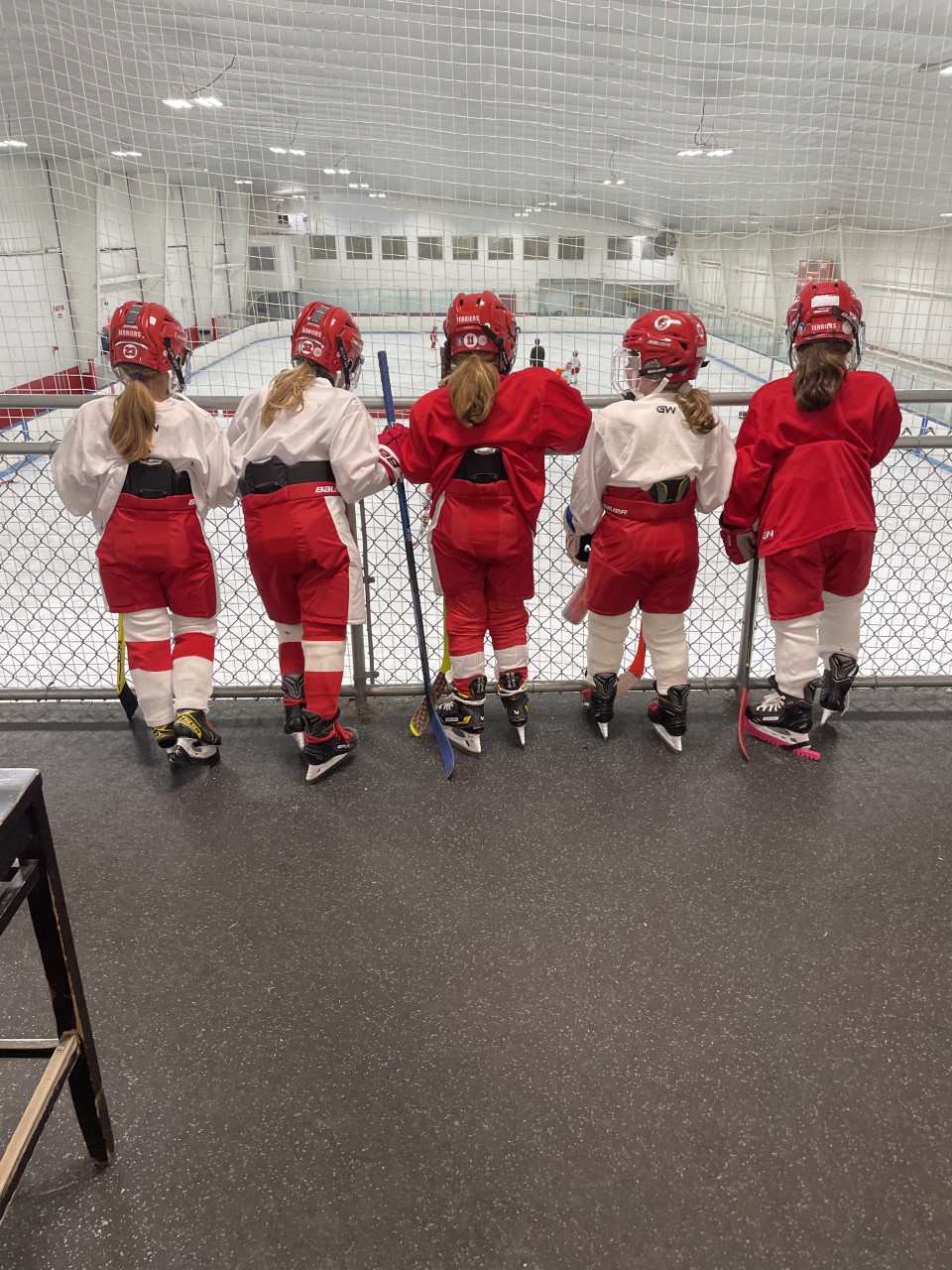 Pre-season summer skates and tournament options available for all teams

2 team practices per week with a set schedule for the season, September-March

Weekly skills throughout the season directed by Paul Vincent Hockey

Off-Ice training opportunities run by Athletic Performance Training

Participation in the top local and national showcase events throughout the season

Full New England Girls Hockey League regular season Fall/Winter game schedule consisting of 40+ games

Tier I/Tier II National or State Bound Tournament opportunities for all qualifying teams